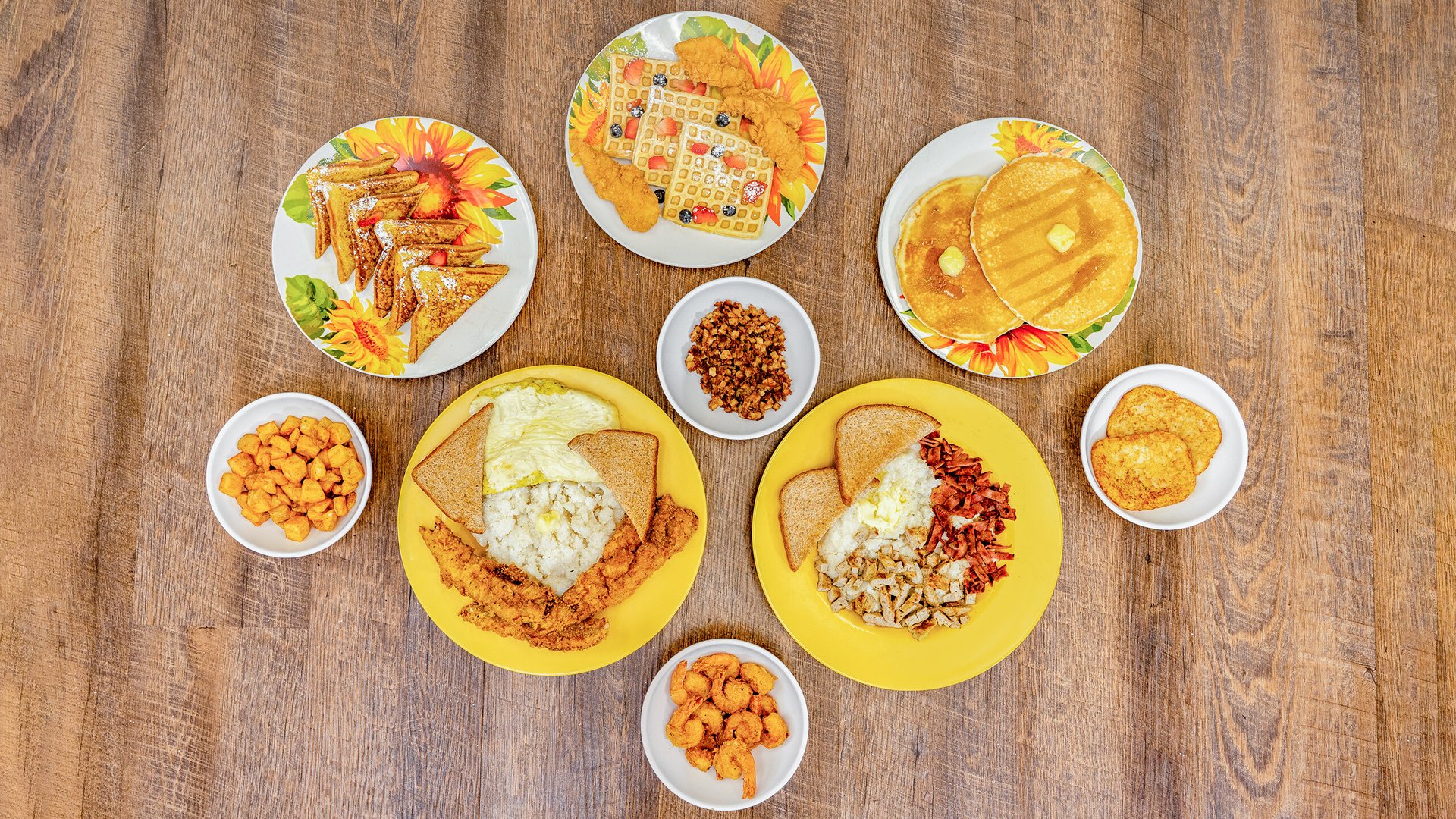 Start your day off right with Capo's Breakfast Spot – where every bite is a taste of Albany's best!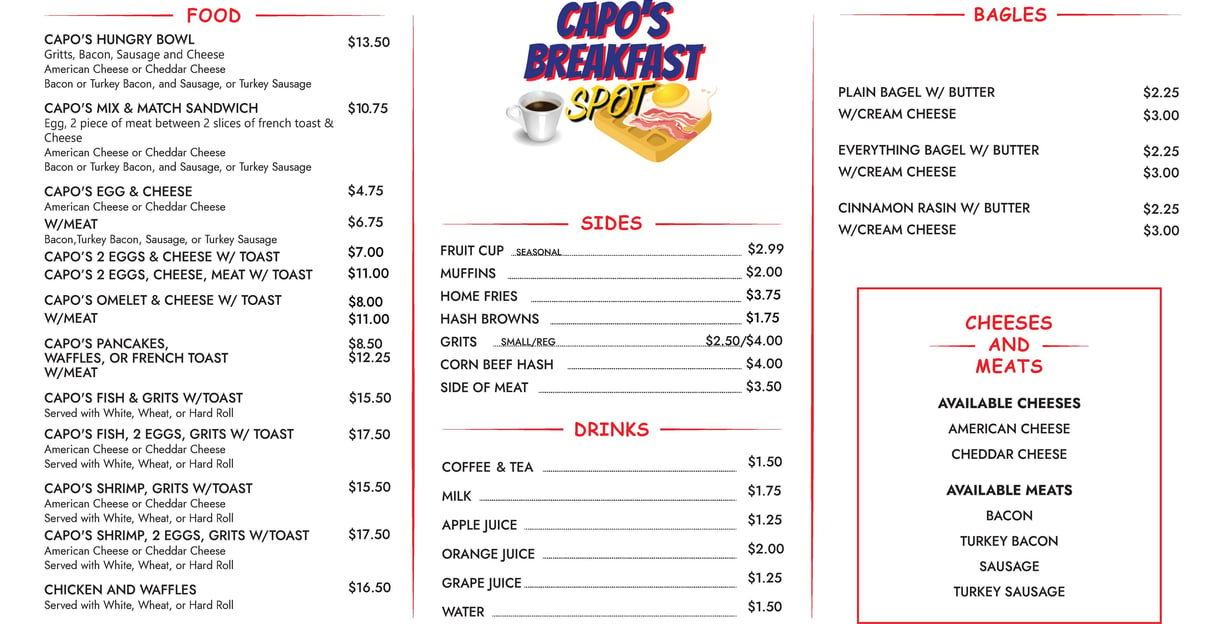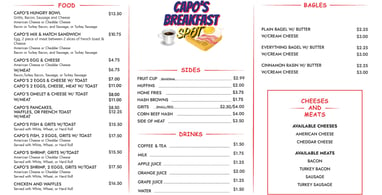 Delicious food creates memories
Capo's Breakfast Spot is a cozy and welcoming restaurant located in the heart of uptown Albany, NY. We specialize in delicious and satisfying breakfast dishes, including our signature Capo's Egg & Cheese with meat and Capo's Mix and Match Sandwich. Our menu features a variety of options to choose from, including classic breakfast staples and more indulgent dishes. We have a warm and friendly atmosphere, making us the perfect spot to gather with friends or enjoy a solo breakfast out. We pride ourselves on using the freshest ingredients and providing excellent service to our customers. If you're in the Albany area and looking for a tasty breakfast spot, be sure to visit Capo's Breakfast Spot.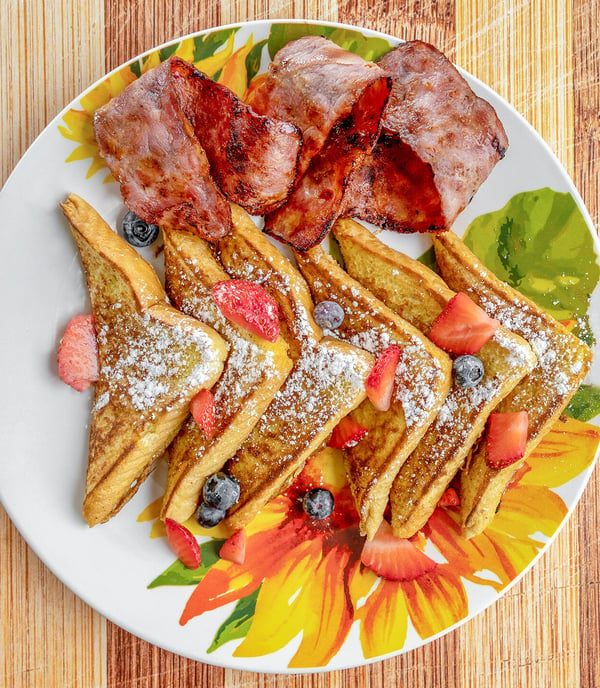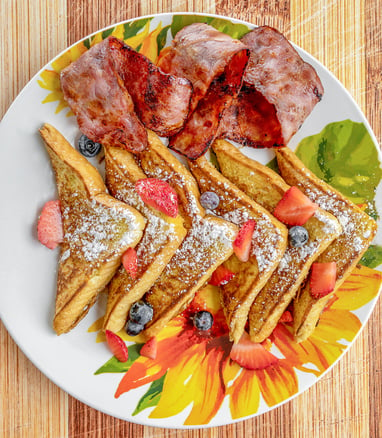 Capo's Breakfast Spot in Albany, NY serves up delicious breakfast and brunch dishes featuring fresh ingredients. Try our signature bacon, egg, and cheese or mix and match sandwich. Convenient online ordering for pickup or delivery available.